Decorations on Oxford St. on the way home from King's Cross.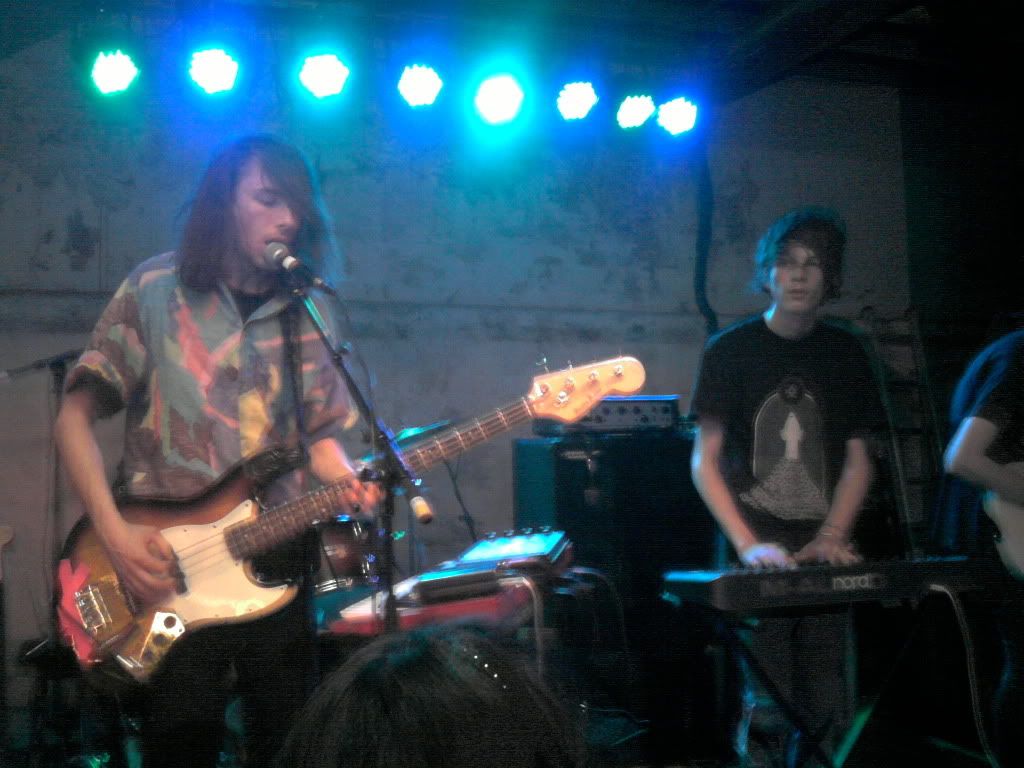 Egyptian Hip Hop
Shite quality on the pictures, pardon for that.
Mårten, Vera and I went to Old Street to a club called XOYO to see Egyptian Hip Hop, the gig was so great! After the gig we took a random bus and ended up on King's Cross, where I saw I place where they made fish & chips, and my cravings were rreally bad!
So me and Vera ended up on the sidewalk with our beloved fish & chips and a budweiser!