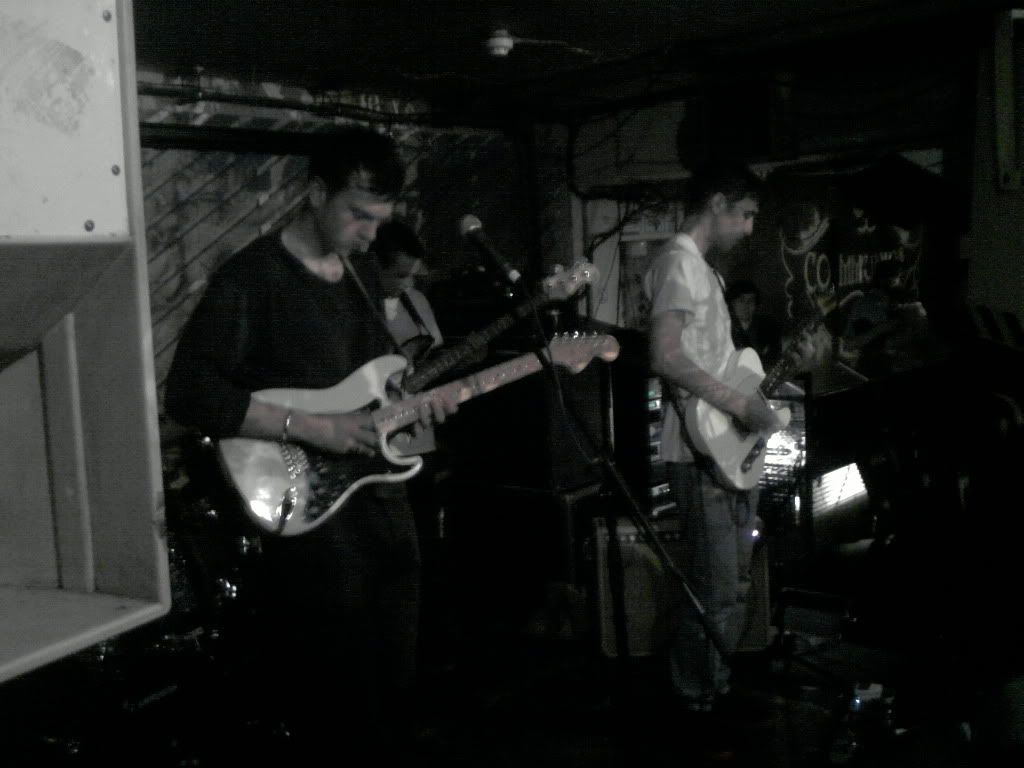 Pushing Hands,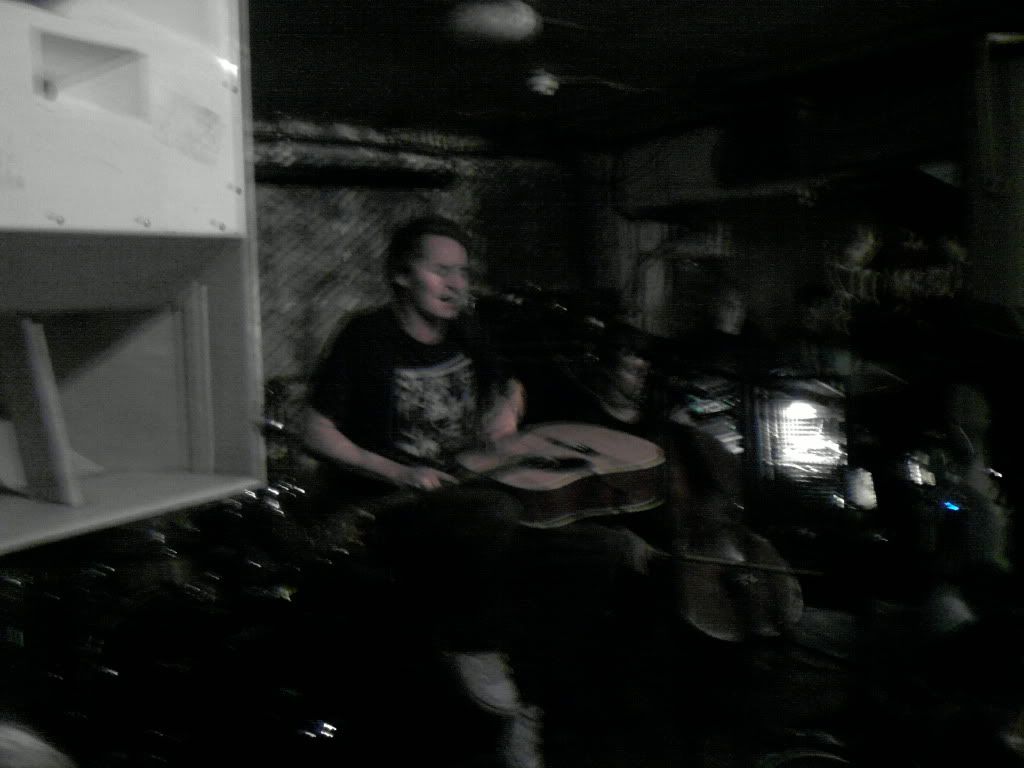 Ben Howard, god's gift to the guitar or something.
CLOUD CONTROL, really great band. A mixture if Temper Trap and Fleet Foxes. Straight from australia and made me dance as a child.
Went to NOtting Hill Art's club for Communion with Vera.
"
Communion was born in the summer of 2006 at Notting Hill Arts Club. Founded by Ben Lovett (Mumford and Sons), Kevin Jones (Cherbourg) and producer Ian Grimble, it grew into a community of musicians, industry and fans alike, and provided a platform for the newest bands on London's circuit. The night has seen the likes of Noah and the Whale, Laura Marling, Mumford and Sons, JJ Pistolet and Peggy Sue grace the stage and has become closely associated with the nu-folk movement in the capital. As well as this, it helped spawn the careers of artists such as Esser, The Holloways and Example, in keeping with the eclectic ethos that Communion has come to stand for."

http://www.communionmusic.co.uk