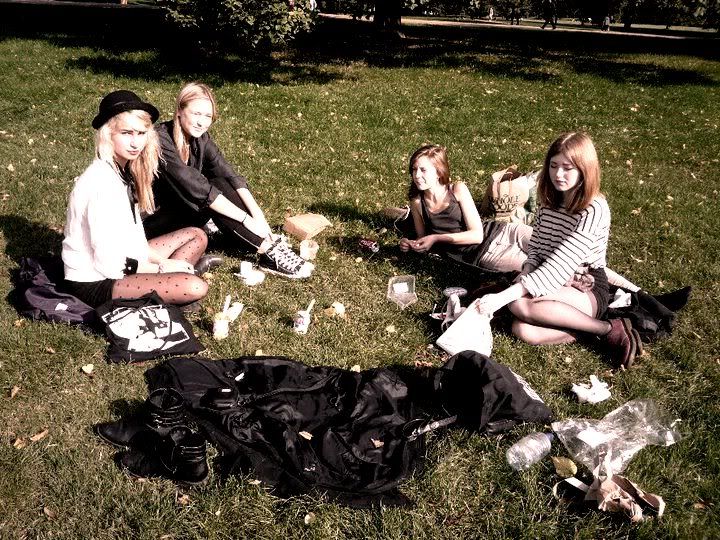 Recovering from yesterday's pranks in Westminster and Notting Hill. Had a great time on the pavement drinkin cheap wine with the bottle in a tesco bag by Big Ben. Afterwords our feets took us to Notting Hill where we wandered around for a bit 'til we got to this Austrian pub. Nice evening I must say.
Today the sun is shining from a blue sky, perfect day for photographs of Hammersmith Bridge I believe.
Picture is from friday in Kensington Gardens.