Keeping an eye on the world going by my window.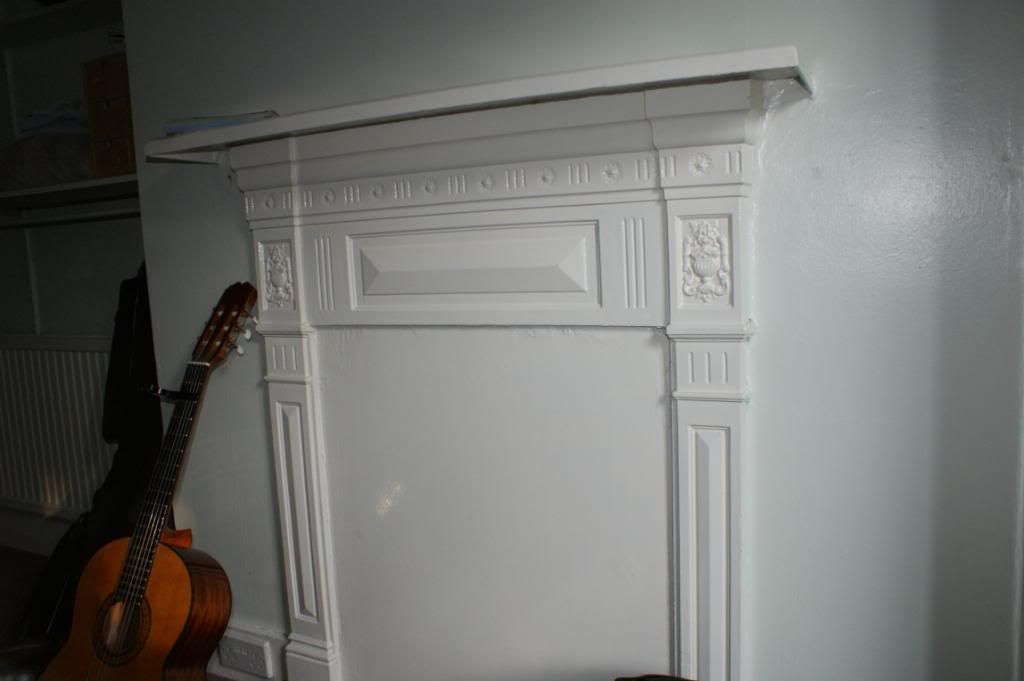 The room.
Elin in my room.
This is the room I'm staying in, wake up every morning with the sun shining softly through the leaves. Really like the style of the room, a mix of the old and the new. Mostly the old.
Haven't got any editing program on this computer so I can't edit my pictures but I hope you'll enjoy them anyway.
Today it's Portobello Market and maybe Pete Doherty in Brixton. Maybe I should photograph in B&W...