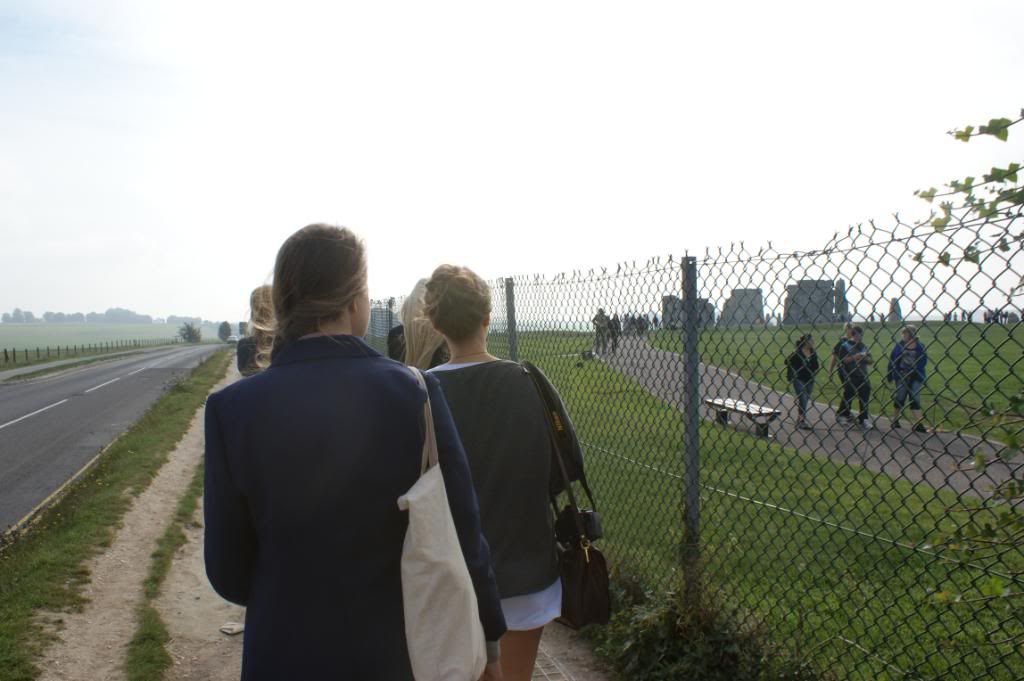 Stonehenge, Elin & Elin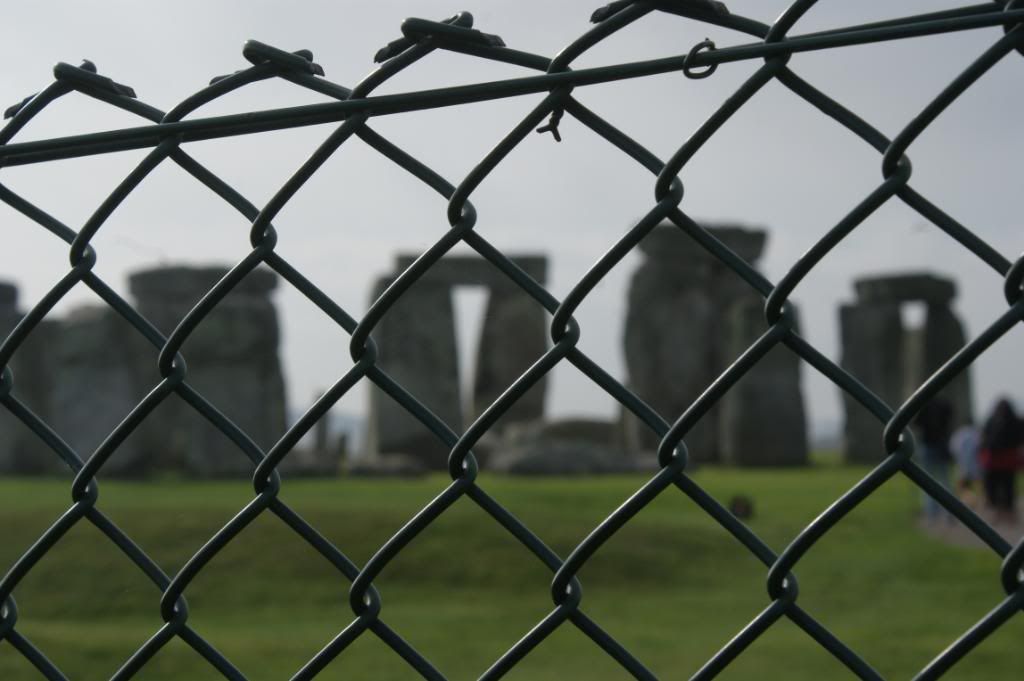 Pretty much what you see without paying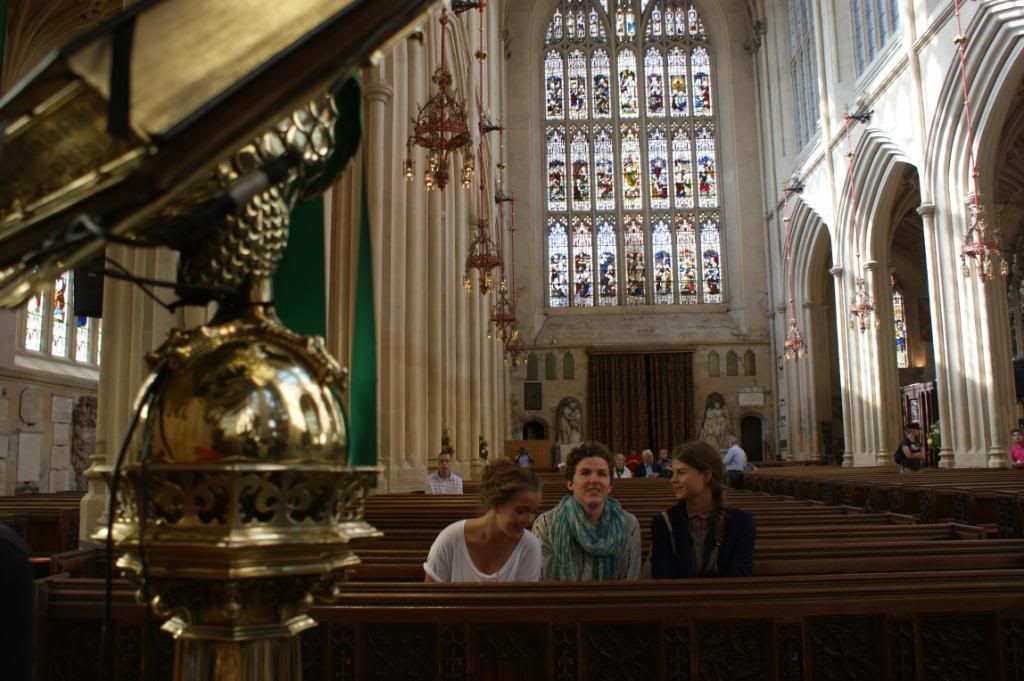 The Church in Bath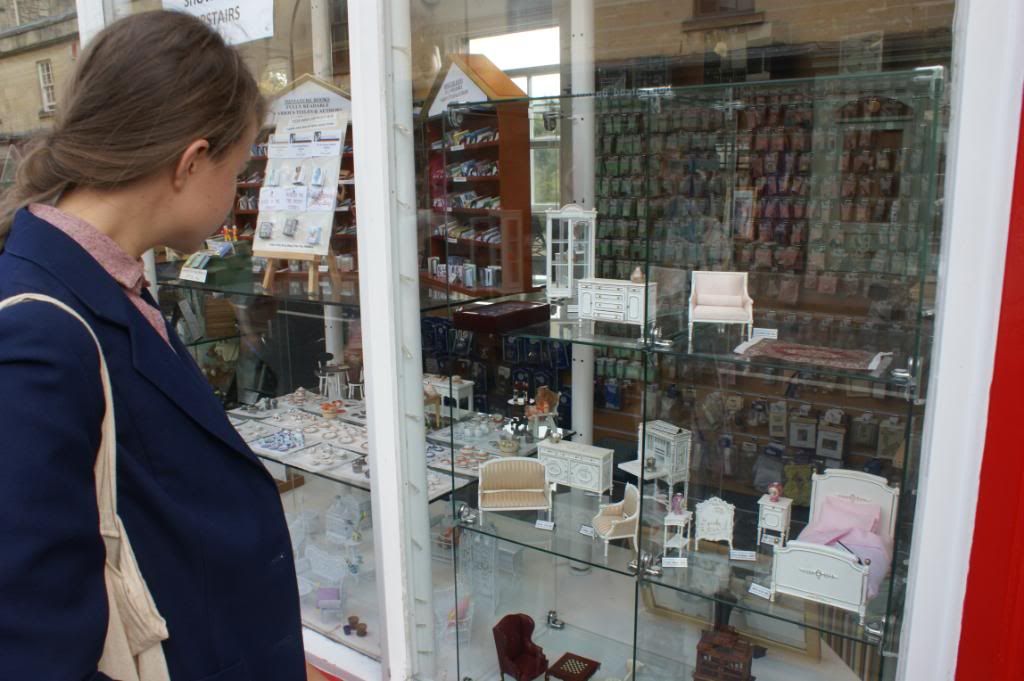 Cutest store ever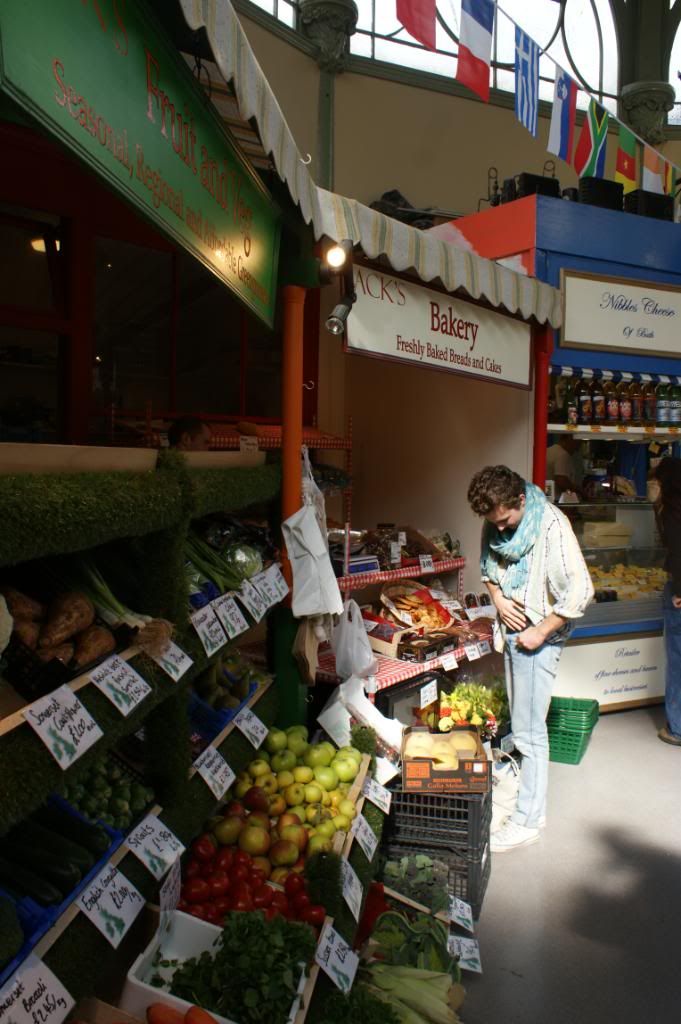 André in a small corridor, grapes for 1 £
Outside somewhere in Bath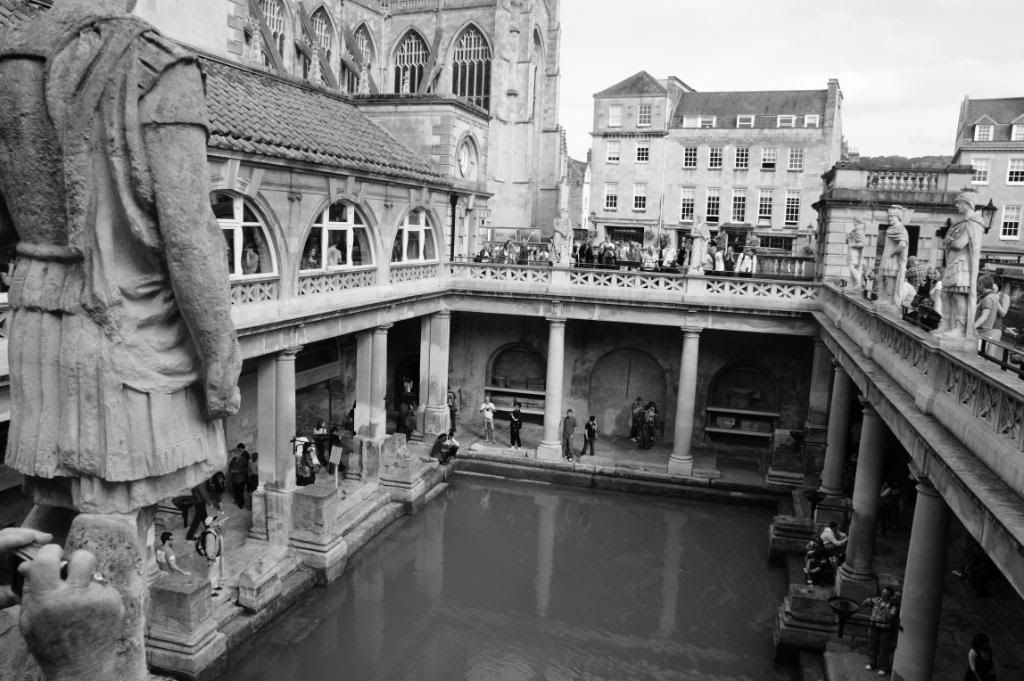 The Roman Baths from the 1200 century.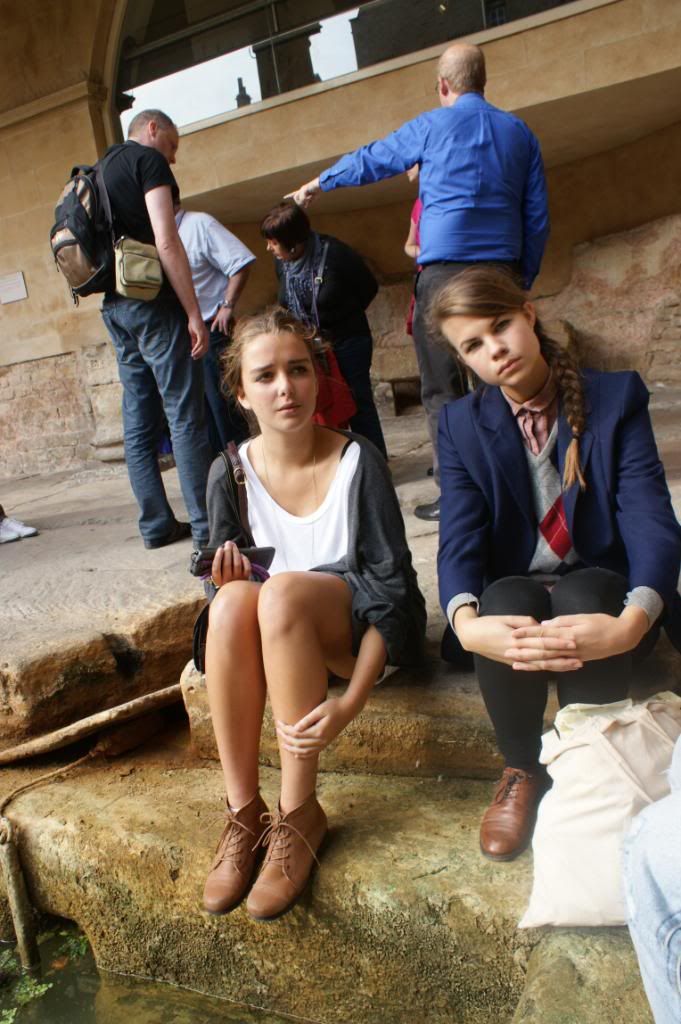 So here the Romans sat, 800 years ago
Really loved Bath, looked like a fairytale when we arrived with the bus. One of the most beutiful places I've ever been. Stonehenge was nice to, but not the same thing though.
Trying hard as hell to learn tourist attractions in London for a test tomorrow but it just won't work! Beirut is good to have now.
http://open.spotify.com/track/7FRJpEvm0KZFS0LOlKXSW0