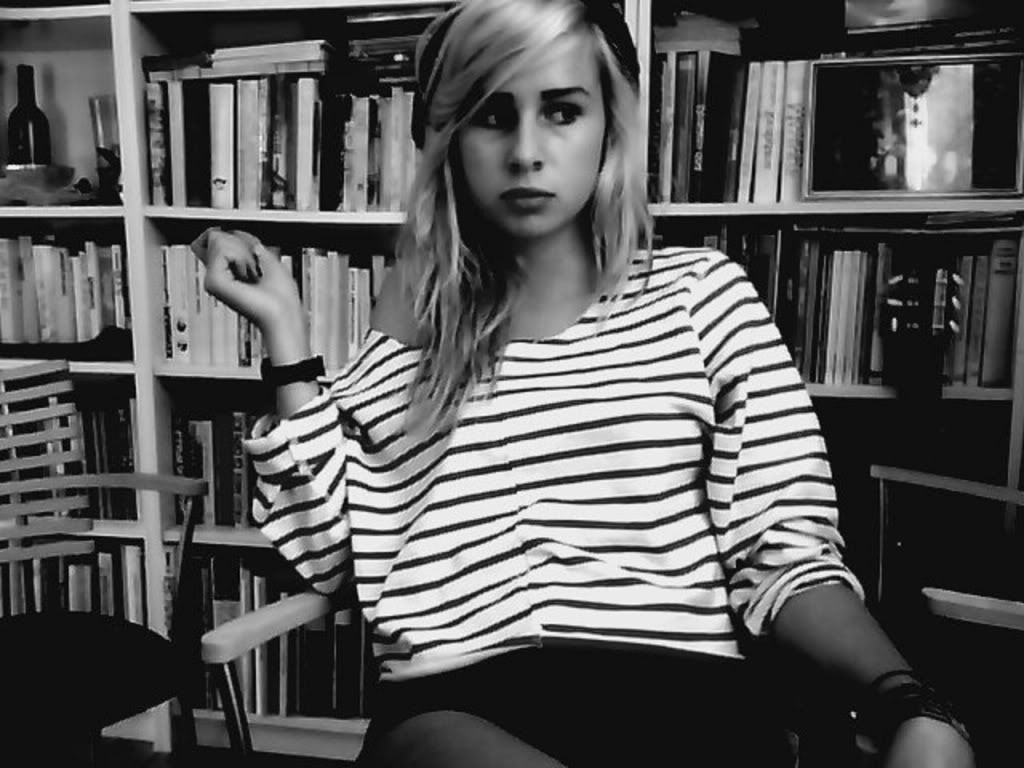 The shirt was large and long at the beginning but I cut it in half then cut off the edges in the arms and the neck. Now it fits much better!
Just finished packing my entire life into a suitcase. Hard time. Now I'm sort of miserable because I believe that someone has stolen my leathe jacket. I really hope that it's me who has been sort of up in the blue. But I can't really remember where I could have left it.
This is my last night in Sweden so now I'm going out on the pavement to have my last cigarett while listening to some more Smiths.
Before I wrote in swedeish here too but I find it sort of unnecessary now when I'm moving. I'm just hoping that my spelling and writing will gett better soon.