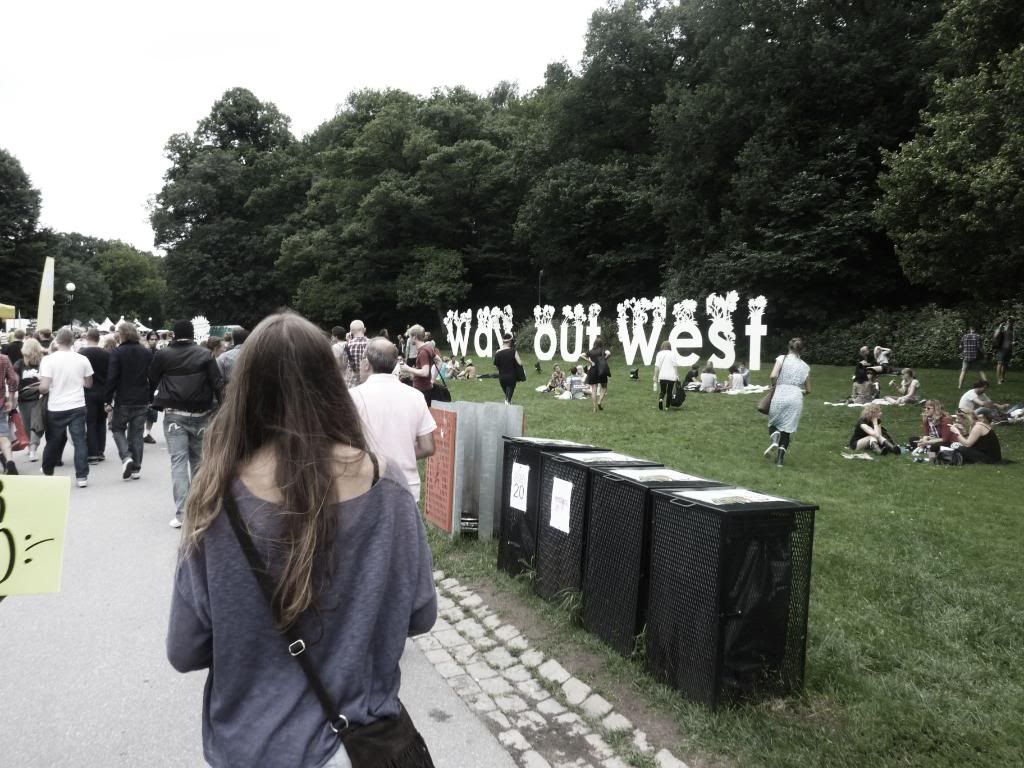 First day at the festival area.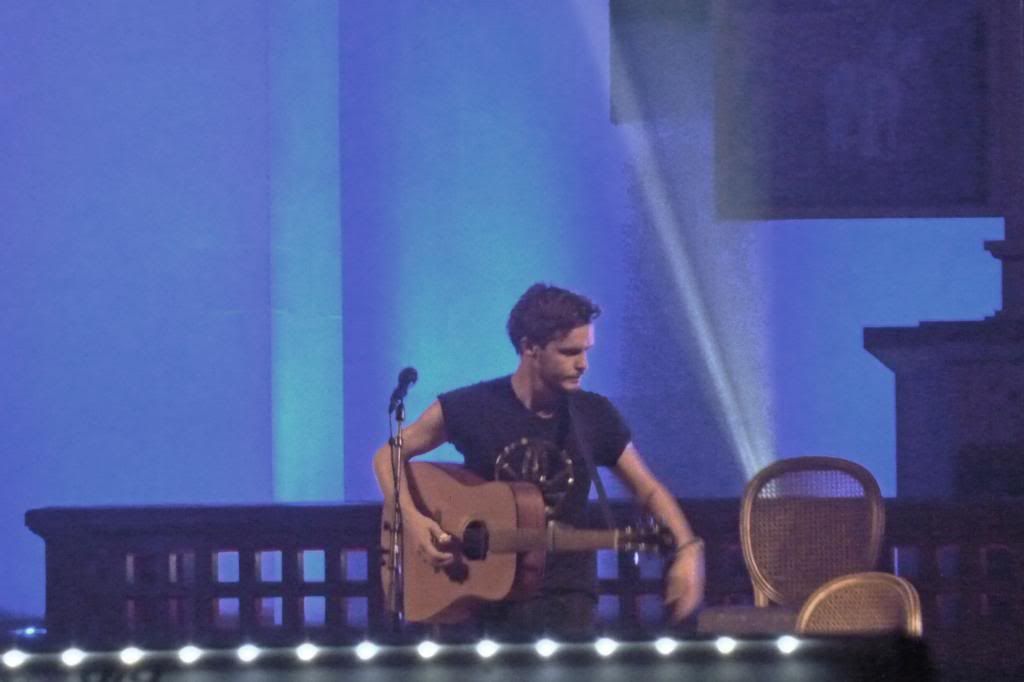 The Tallest Man On Earth at Annedalskyrkan, best gig ever!
http://open.spotify.com/artist/2BpAc5eK7Rz5GAwSp9UYXa
photo by; me. Mumford & Sons, second best gig (;
A big afterparty, met some friends from Uppsala.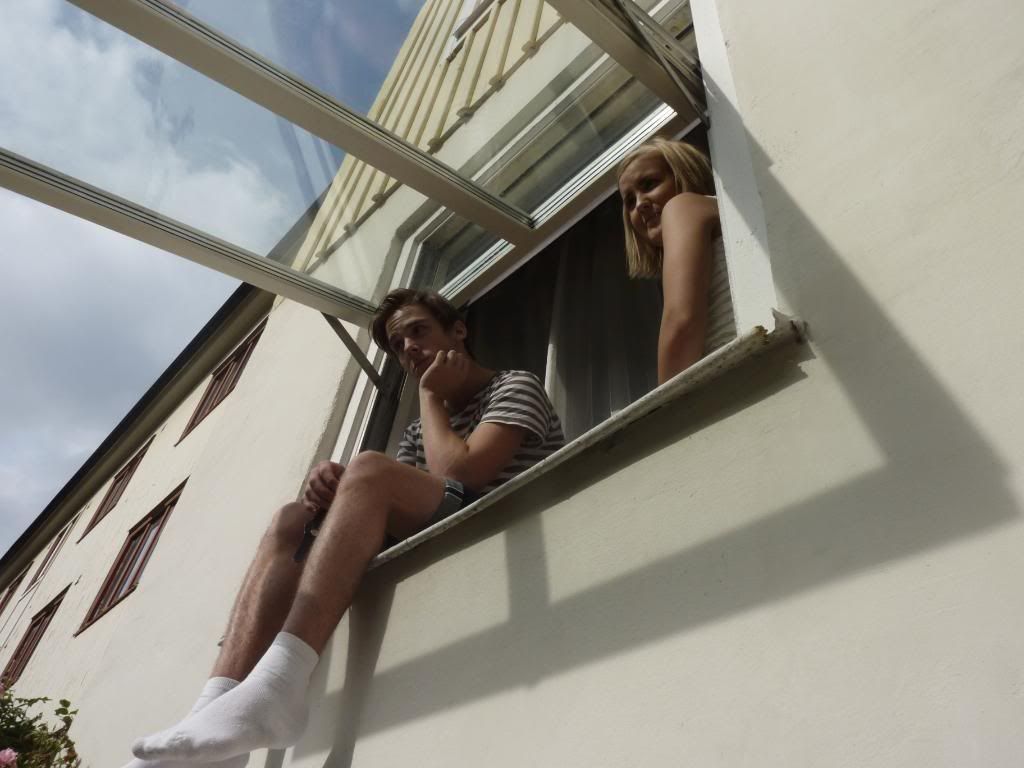 Hanging out from the apartment, John and Evelina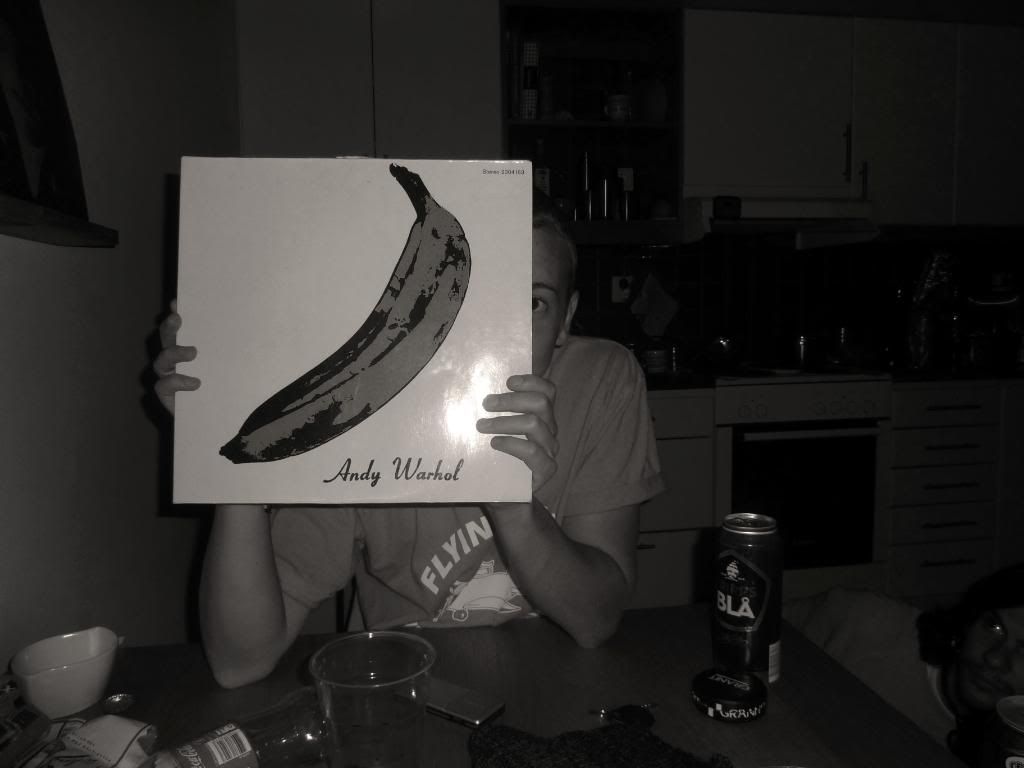 The record I would die for.
Beer at the rasturant. Vi hade det kult!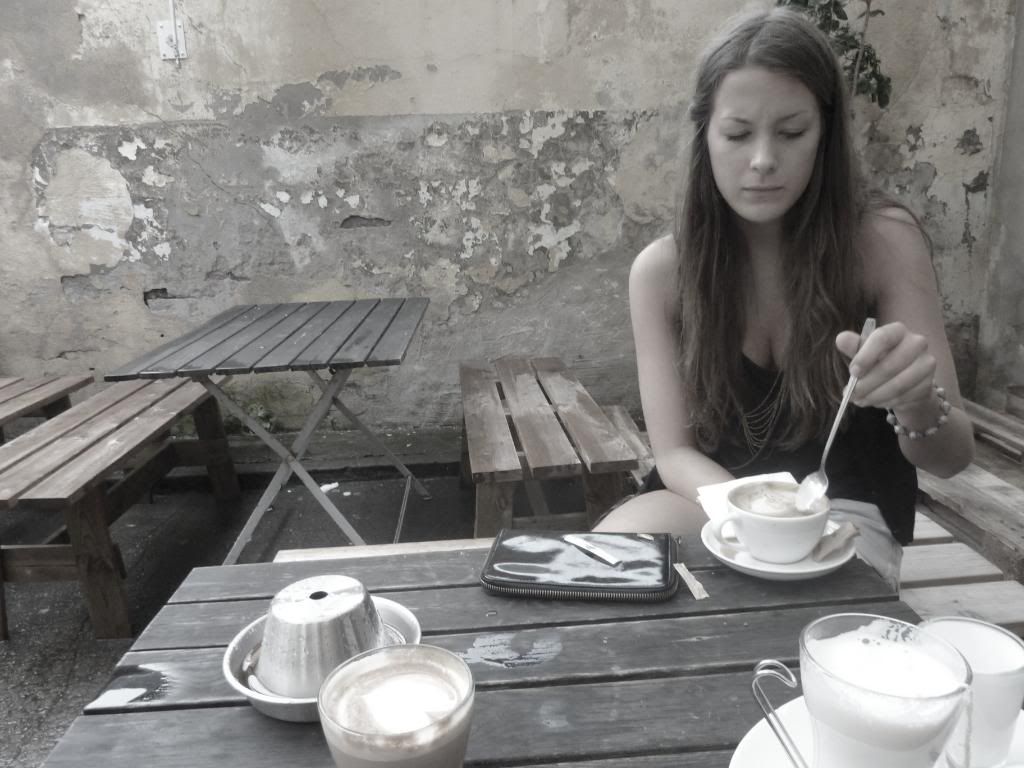 A fantastic cafe, Da Matteo I believe...
Last day, walking through the streets of haga in Göteborg.
Way out west was the greatest way to end the summer. I have never been so happy in my entire life as I was there. The people, the music, the culture, the atmosphere. After London I will probably move here and stay for the rest of my days. Miss it for every hour. Now it's time for some swedish progressive music before the bed.