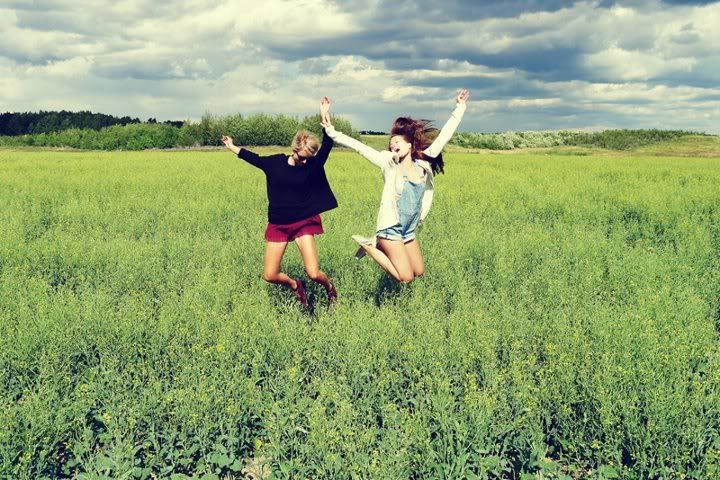 Me & Victoria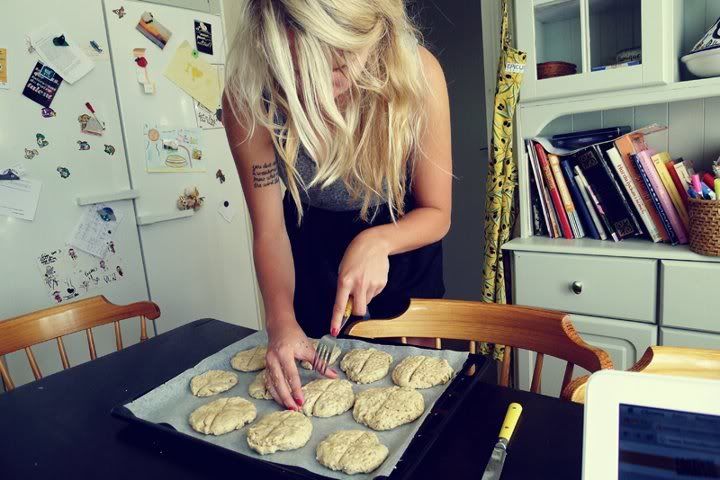 Making breaky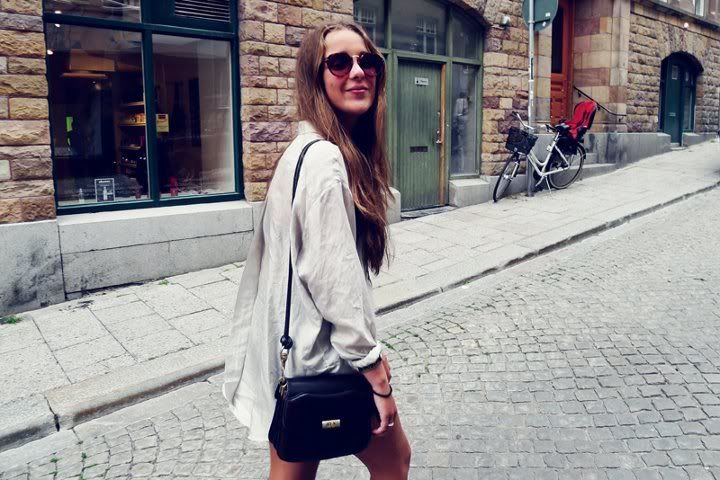 Elin
A few pics from last week I stole from Tommyboy. I've booked tickets to LONDON between 31st of August and 5th of september. Looking forward living in Whitechapel and seeing everyone again. Today's my mum's 27th birthday (which is her 30th 27th birthday) so it's gonna be a fancy evening.
Typical London tune;
Dead Kids – Into The Fire
My friend Stephen's friend's band that broke up, now he's active with I.R.O.K.