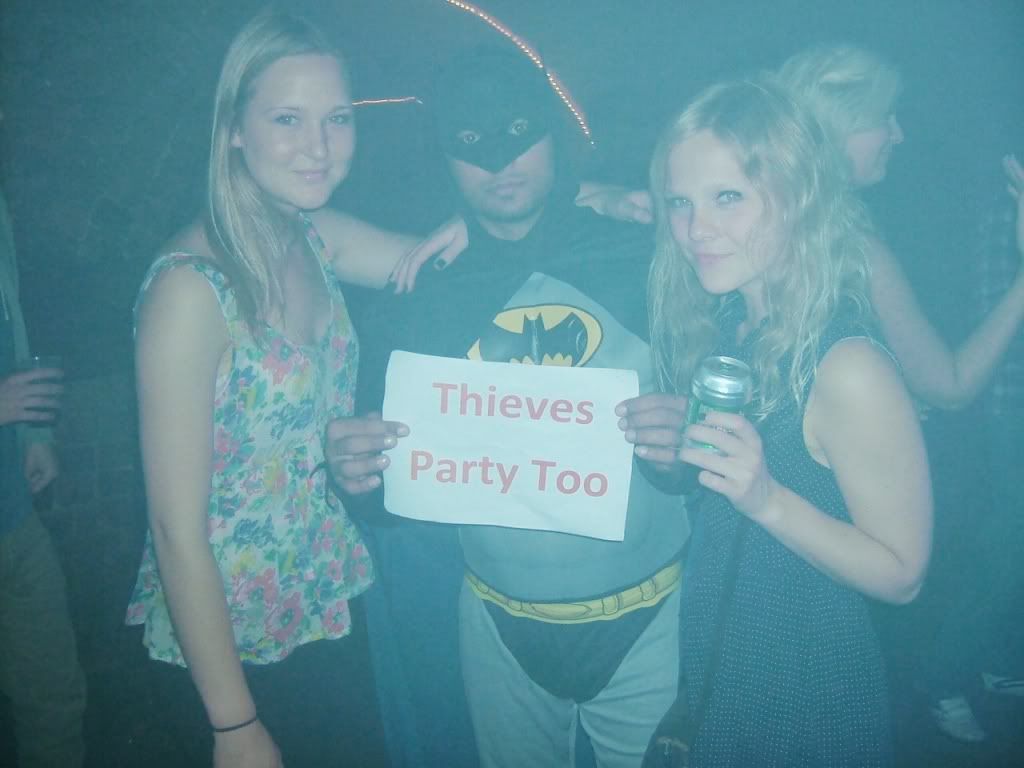 Batman @ Cargo, Shoreditch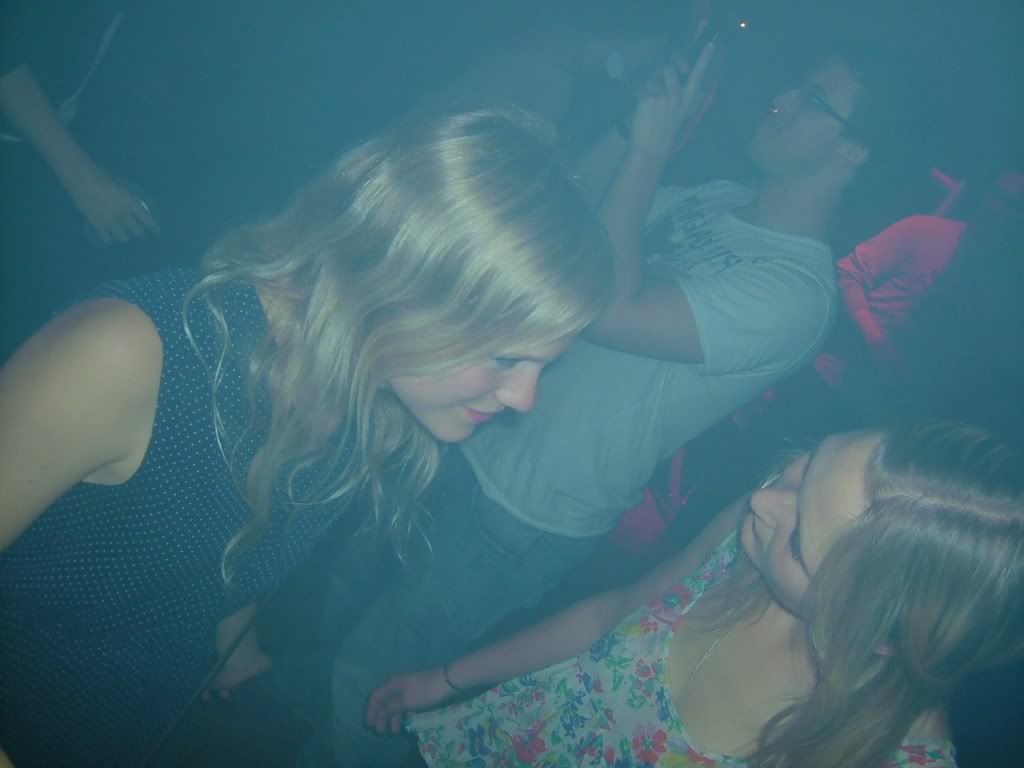 Cargo
yummiest hot dogs ever!
We hit the road east again for Cargo. My first time there in it was massive. A bit like a miniature fabric without the dull italians and other boring people. AND it was free entry. Really good DJ last night.
Heaps of funny people, felt as if we banded with everyone there.
Elin's hair caught fire, which was among the most hlarious events ever (she made it just fine in the end).
On the way to the night bus we bought hot dogs which was the greatest thing i've tasted in ages!