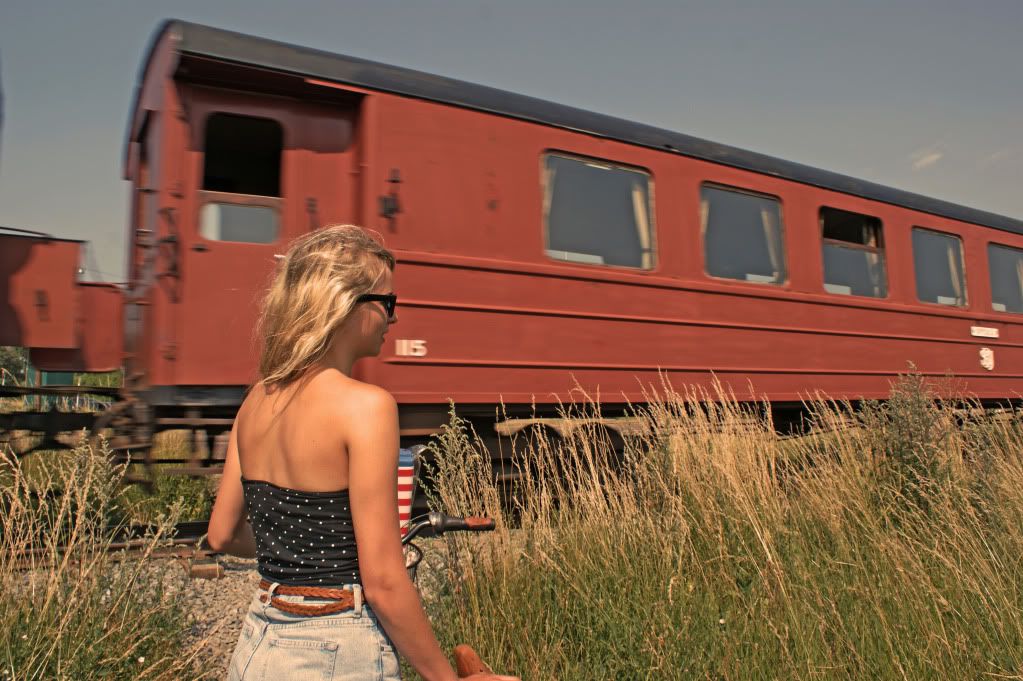 Peppen ligger stark på Arvikafestivalen! Idag inhandlade vi massa skit på ÖB. Nu är jag på gång där vattnet smakar vin! Ikväll blir det fotboll, HOLLAND!!
Translation: Going up the country, swedish version: http://open.spotify.com/track/4IPujpT0GfDCbOFEsC6BnZ
Preparing for a grand festival in Arvika. Today it's the soccer final and Holland has my support!