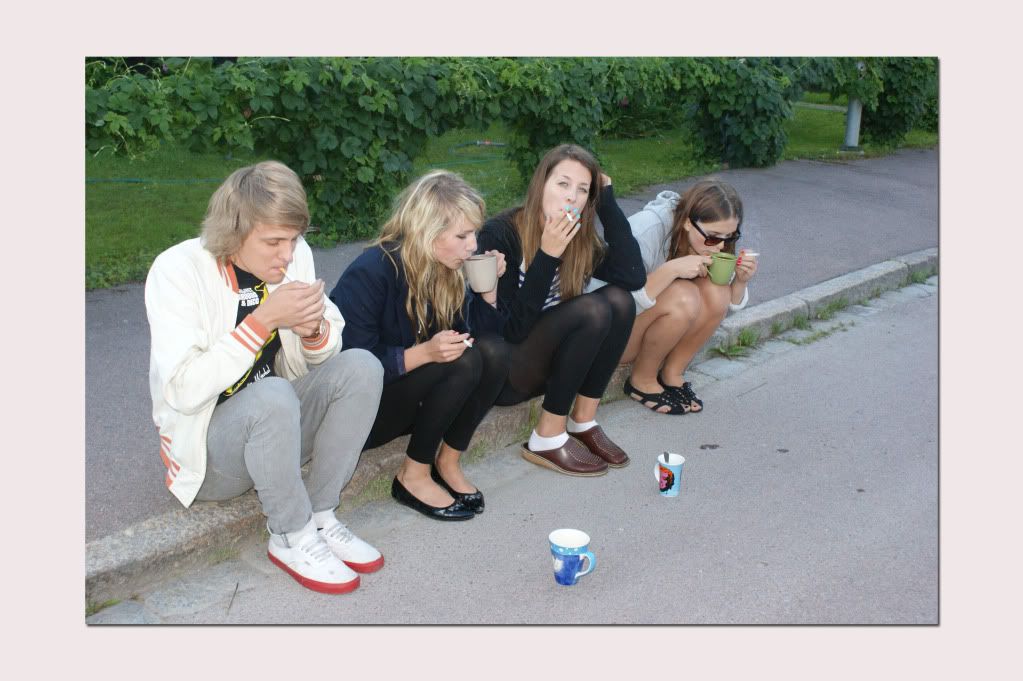 Cigarettes and coffe just after the fifth movie. About half past four in the morning.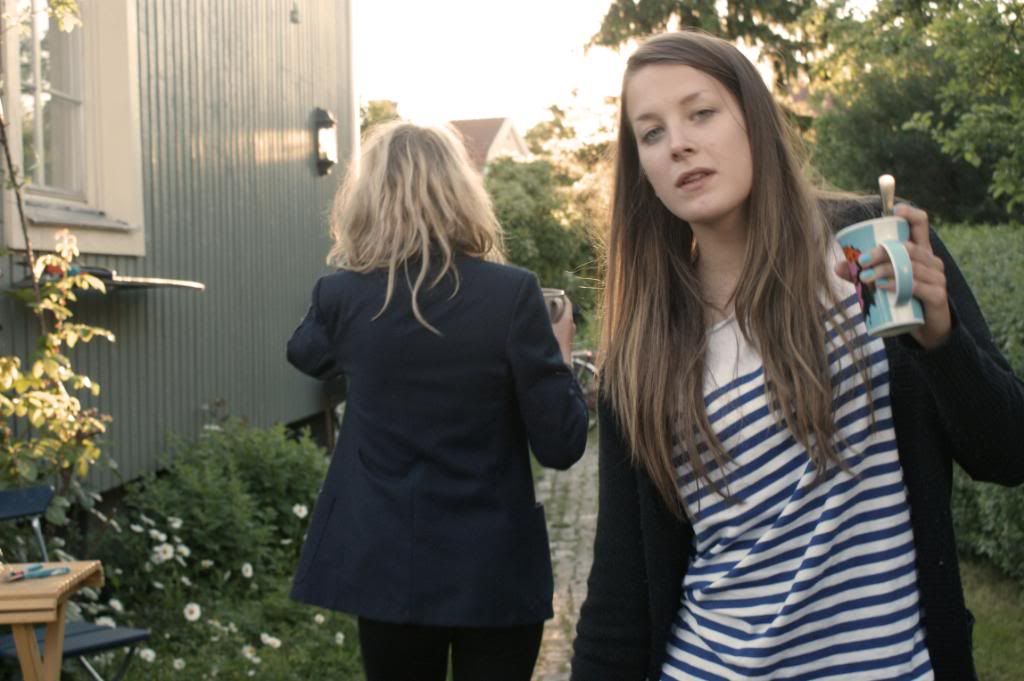 Morning sun!
Victoria and Johanna
We had a Star Wars marathon in my basement. The whole thing took 14 hours and 43 minutes! I think I've never had this much coffee in my entire life. Today we're gonna celebrate the longest day of the year in the city park.