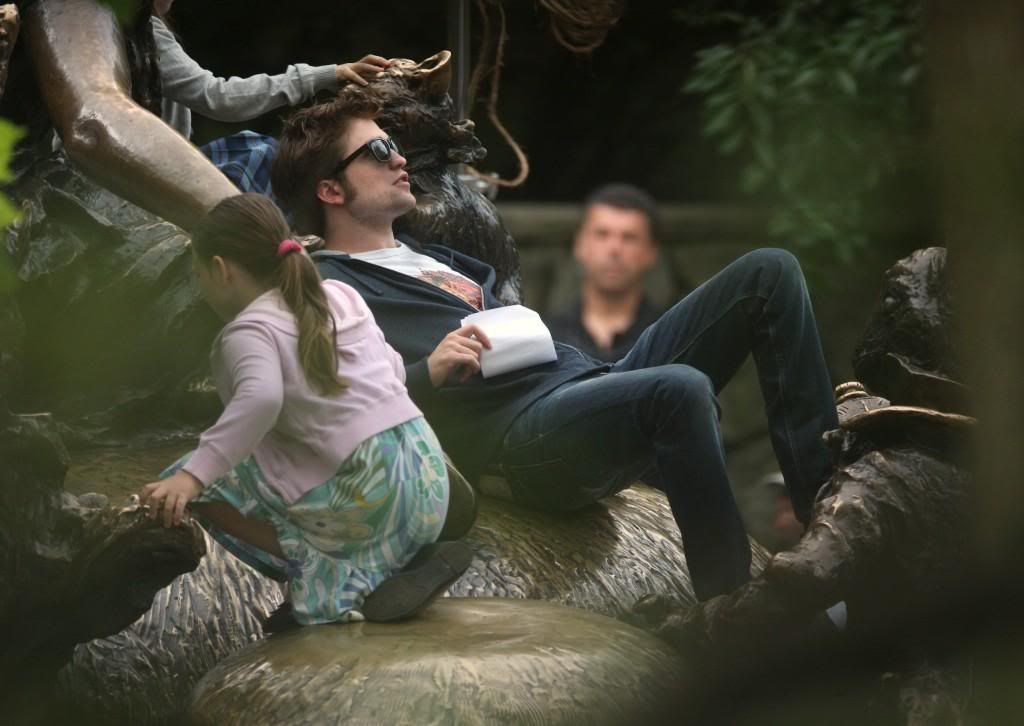 "Gandhi said that whatever you do in life will be insignificant.
But it's very important that you do it."
http://www.youtube.com/watch?v=k8Vg3fqIWGs
trailer
Jag bjöd Ellen på bio och vi såg den underbara filmen Remember Me. Den måste ses igen inom en snar framtid, antingen kör jag illegalt med nerladdning eller slösar mer pengar. Helt klart värd att se, om man inte gillar förutsagda slut.